We are a music studio offering online and in-person coaching in voice, songwriting and creativity. We provide a fully-customized experience based on science, health, intuition and imagination – helping you fuel your creative spark and use your voice with greater freedom and power.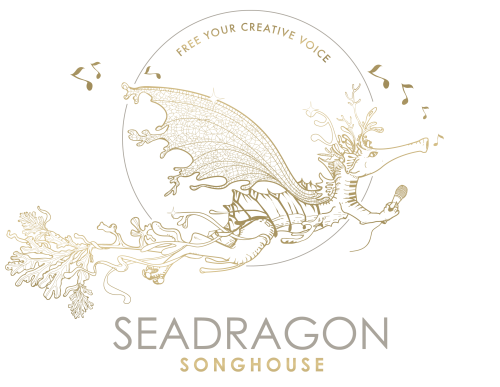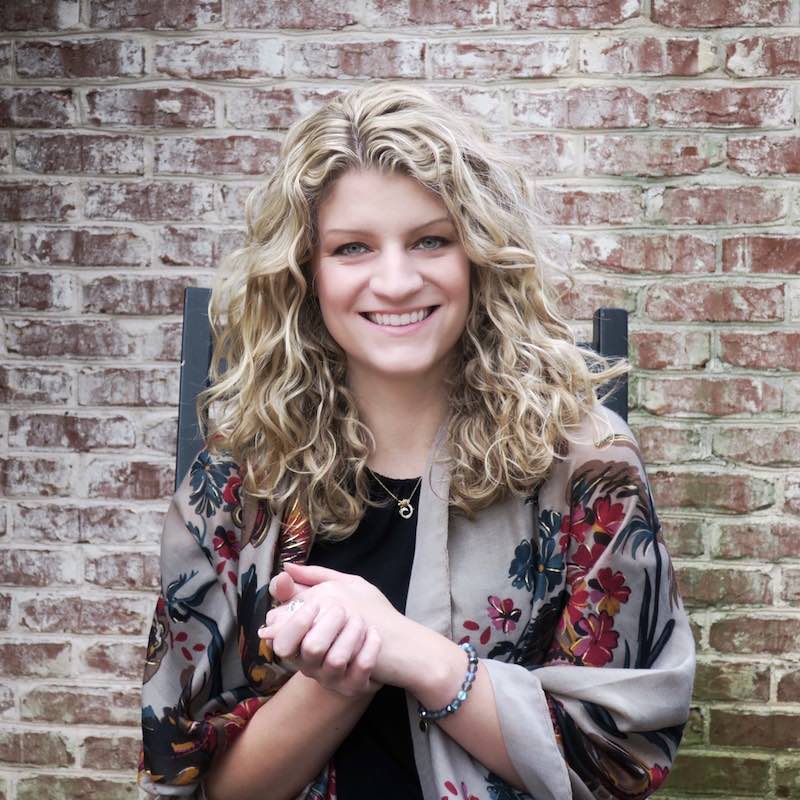 Courtney Cutchins, MM
Founder & Voice Coach
Courtney Cutchins is the founder and voice coach of Seadragon Songhouse. She's a graduate of Manhattan School of Music in New York City with a Master of Music in Jazz Vocal Performance. For nearly 15 years, she's been sharing her passion for music education, helping clients learn to sing their songs and love their voices – from Seattle to New York City to Atlanta. Her coaching is informed by Somatic Voicework™ methods, as well as her experiences as a performing artist and educator, with a focus on CCM (Contemporary Commercial Music) styles such as pop, rock, jazz, folk and original songs. She believes in trusting her client's creative voice to guide each session, encouraging their authentic and unique self to shine through.
Now Accepting New Clients for 2019!
Courtney has consistently been in demand by our parents and students and delivers an exceptional product. Her student base is our most diverse, ranging in age from 6-36! Courtney's students have also been extremely successful in the community and have won awards in talent competitions along with invitations and scholarships… We recommend her without reservation as a teacher and professional.
Courtney is a great voice teacher… As a theatre artist who has always shied away from singing, she has not only given me to the tools to rock a musical theatre audition, but also the confidence. She truly listens to your needs no matter your skill set or preferred genre of song. I have grown exponentially since I started learning from her.
As a beginner, I have very much appreciated Courtney's ability to encourage me and as well as create a comfortable environment. She's also been excellent at tailoring lessons to fit my goals and learning style, even when the goal is as simple as "be a better singer."