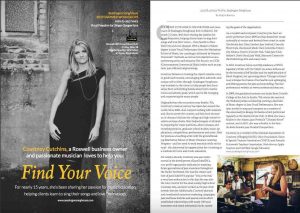 July 18, 2019 by Courtney Cutchins
Seadragon Songhouse in the Press!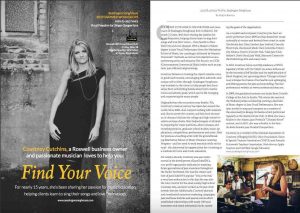 Check out our local business spotlight in issue #25 of Roswell Magazine – all about live music and the musicians who make awesome things happen! We love working with our clients – and it's our privilege to help them find and free their voices!
Also, we were featured on the "Most Inspiring Stories" section of VoyageATL! Take a peek for a more personalized interview with Courtney – and learn many of the reasons why she does what she does!
Please give us your thoughts and feedback in the comments below – we'd love to hear from you! Or, join in the conversation on social media: follow us on Instagram or like us on Facebook!
Sign up for our newsletter to have blog posts and creative ideas delivered right to your inbox. We love to stay connected!